Family business West End is a specialist machine works with many years of experience. Founded in 1947, our family business is located in Lisse, centrally in the west of the Netherlands.
Long term, sustainable involvement in the region
West End Machinefabriek has close links with the Bollenstreek, the bulb growing area of the Netherlands. Several of our prestigious customers are based nearby.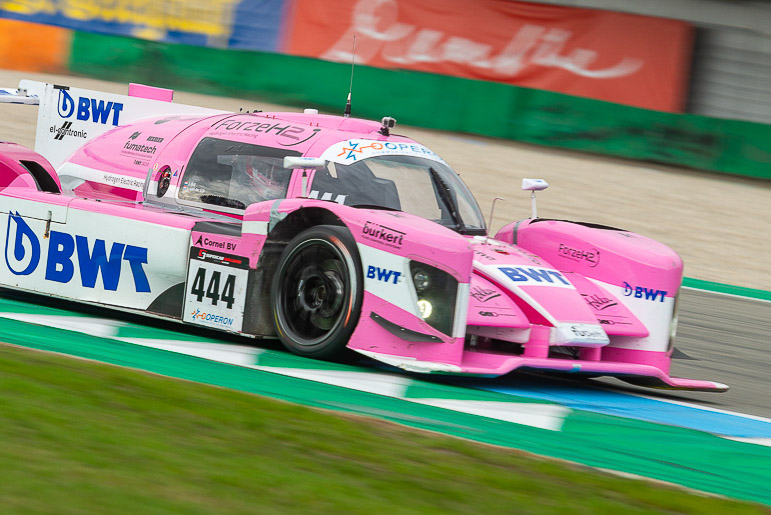 West End attaches great importance to new technologies, which we can use in tailored solutions for our customers. These include technological developments relating to waste streams and sustainable production technologies. Our investment in ice blasting is one example of how we put this into effect: we can carry out metal surface treatments with minimal environmental impact. We have built up intensive collaboration with the manufacturing industry in the region through this.
West End also works intensively with various educational institutions, providing trainee positions and apprenticeships. Through our knowledge and connections, we can advise local municipalities on education and economic issues. For example, West End proudly sponsors cutting edge projects at Delft University of Technology, such as the hydrogen-powered racing car of the Forze team and the Nuna, the solar-powered car of the Nuon Solar Team.
We have been nominated several times for regional CSR and sustainability prizes.
'Not a one-hit wonder, but nominated multiple times in different areas as the most innovative, sustainable and customer-oriented business in the Bollenstreek.'
Learning and working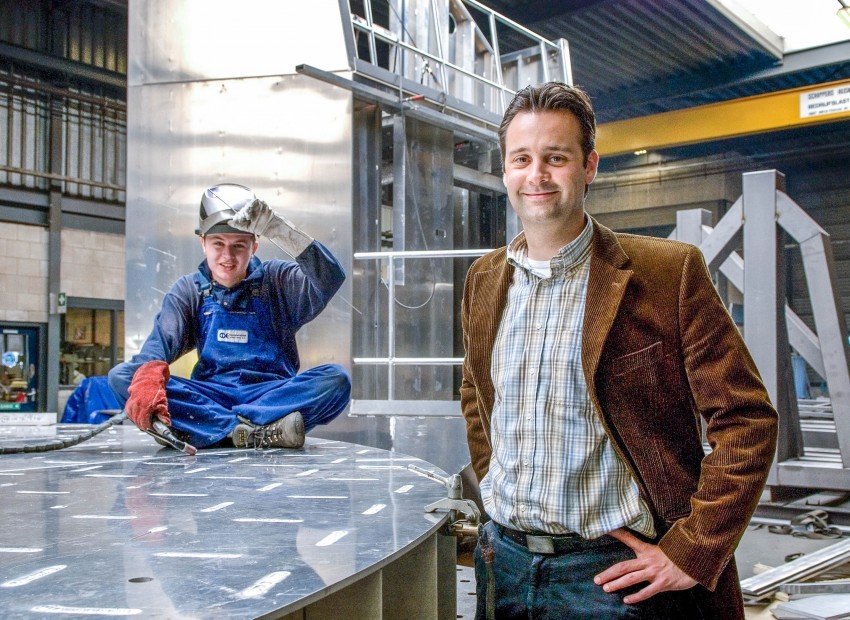 We are just as dedicated to our own people as we are to our customers. As an approved work placement company, we offer 15 to 20 places for trainees and apprentices every year and cooperate closely with various educational institutions.
We are very proud to have trained two employees to the level of engineer. Besides using direct learning possibilities, West End also works actively on getting young people enthusiastic about our profession. For example, we promote technological professions for girls and work together with secondary schools and science and technology colleges to generate interest in technology among young people. This is symbolised by our sponsorship of the Forze sustainable racing car, developed by students of Delft University of Technology. West End has proudly sponsored and acted as supplier for this team for many years.
What we make at West End is often so complicated that you will never learn it at school. That is why we train our people ourselves: learning and working go hand in hand.
Working procedure
Our skilled experts and their dedication to implementing the right solutions on time are the specific strengths of West End Machinefabriek. Our designs are practical and perfectly feasible, because they are based on our unique knowledge of the manufacturing process. West End can also switch quickly, because our technical disciplines, including engineering, joining, machining and assembly, are all under one roof.
West End Machinefabriek builds up long term relationships with its customers, employees and suppliers. We want to offer better services to our partners every time, so we invest permanently in certification, courses and resources for engineering, manufacturing and service.
---
We're employing
0
dedicated superstars
The West End family business makes it possible for everyone to learn from mistakes and to innovate.
We believe that our people need to enjoy their work, so that they get the best out of themselves and continue to develop. Just as we do for our customers.