West End specialises in the design and manufacturing of transport equipment. These solutions can be used either vertically or horizontally and indoors or outdoors.

For indoor vertical use we prove lifting beams and cages. For indoor horizontal use we manufacture trollies with either heavy duty wheels or air pads.

For outdoor uses, we can engineer and manufacture a large variety of frames and containers.

West End builds specialised transport containers for delicate high-tech hardware. These containers often integrate handling requirements, vacuum conditions and shock absorption. Examples of projects are space or research related.

Next to containers, West End manufactures aircraft compatible transport frames. An example from the aerospace industry is the 40 meter long Beluga compatible frame for the A350 wing manufacturing and assembly. West End has advanced 3D measuring equipment and optical laser trackers to check the dimensional tolerance accurately for these large frames.
Technology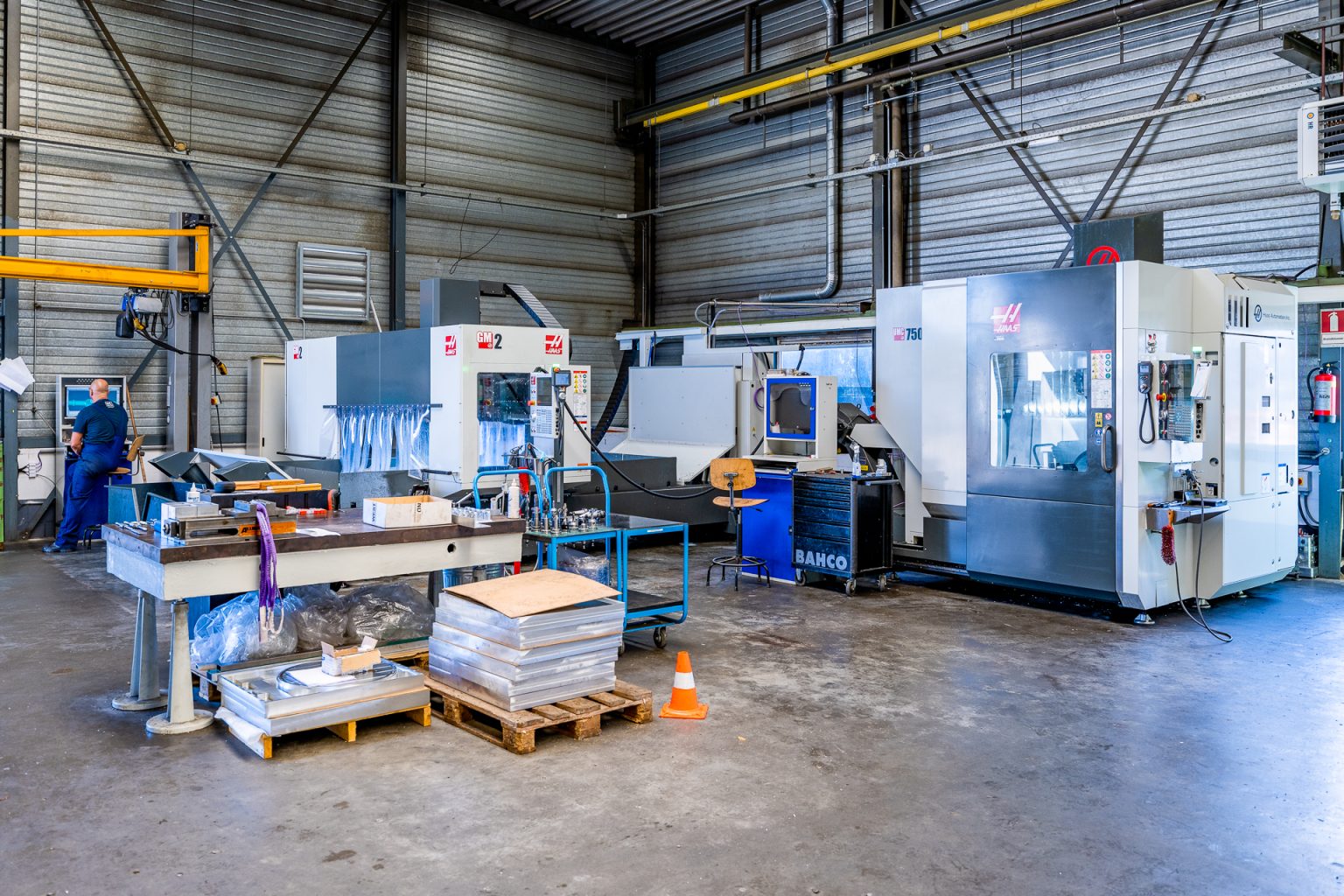 In order to manufacture high tolerance, large parts with complex geometries, West End uses modern CNC machinery. We have a Haas UMC-750 5-axis milling machine and a Haas 4-axis GM-2 large milling portal machine (working bed 4.000 x 2.000 mm).

West End has a EN 1090 certified welding department. Aside from aforementioned and the conventional manufacturing techniques, West End has a cleanroom, 3D measuring equipment and testing equipment for pressure, vacuum and cryogenic applications.
Materials
West End works with various ferrous and non-ferrous metals. Examples are titanium, aluminium, stainless steel, low carbon steel and high strength steels as well as technical
Engineering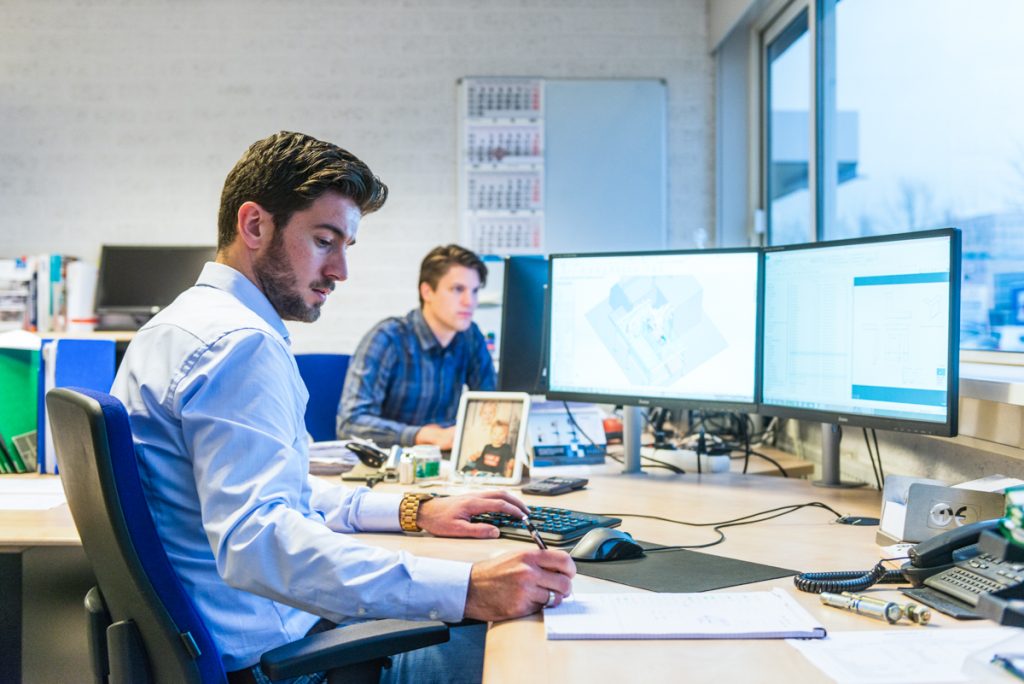 Built to spec
Using your requirements and specifications as a basis, our engineering department can develop the product design in greater detail and prepare it for manufacture. Our engineers also perform FEM calculations, to check critical construction elements and the final choice of materials. Of course the assembly drawings and detailed drawings are guaranteed for refurbishment, reconstruction and production documentation purposes.
Built to print
West End can also use the 3D models and detailed drawings supplied to switch quickly to producing parts or products. Precisely in accordance with the instructions, specifications and requirements.

Services
Since 1947, West End specialises in maintenance, repair, modification and refurbishment for a broad range of products.
Our factory has an area of 5.500 square meters and houses almost all necessary manufacturing technologies. West End also has an in-house engineering department. Our team of 6 mechanical engineers is specialised in co-engineering. West End has than 75 years' experience in manufacturing, maintenance and repairs. With that knowledge, our engineers provide detailed designs and manufacturing drawings, aimed at optimal manufacturability of our products.
In order to improve our service levels, West End continuously invests knowledge, certifications, people and new technology. Our engineering services include 3D modeling, FEM analyses and the production and documentation of 2D manufacturing drawings.
Test facilities
As a true "one-stop service provider", West End also has a "Test and Assembly" team. This team conducts fit-checks, load tests, shock tests, pressure or vacuum tests for the products we manufacture.
West End has various modern testing facilities for performing Factory Acceptance Tests (FAT). We can carry out leak and vacuum tests in our cleanroom. Of course we can also perform thermal tests for cryogenic conditions or high temperatures.
Our engineering department has 3D measuring equipment, including a modern optical laser tracker for large manufactured products that require a high degree of accuracy.
Our quality inspectors can also use our 3D measurement arm. We use it to check the geometry by probing the geometry of a product, based on the production and working drawings.
Furthermore, we offer our customers to facilitate their test campaigns in our clean assembly department at West End in Lisse.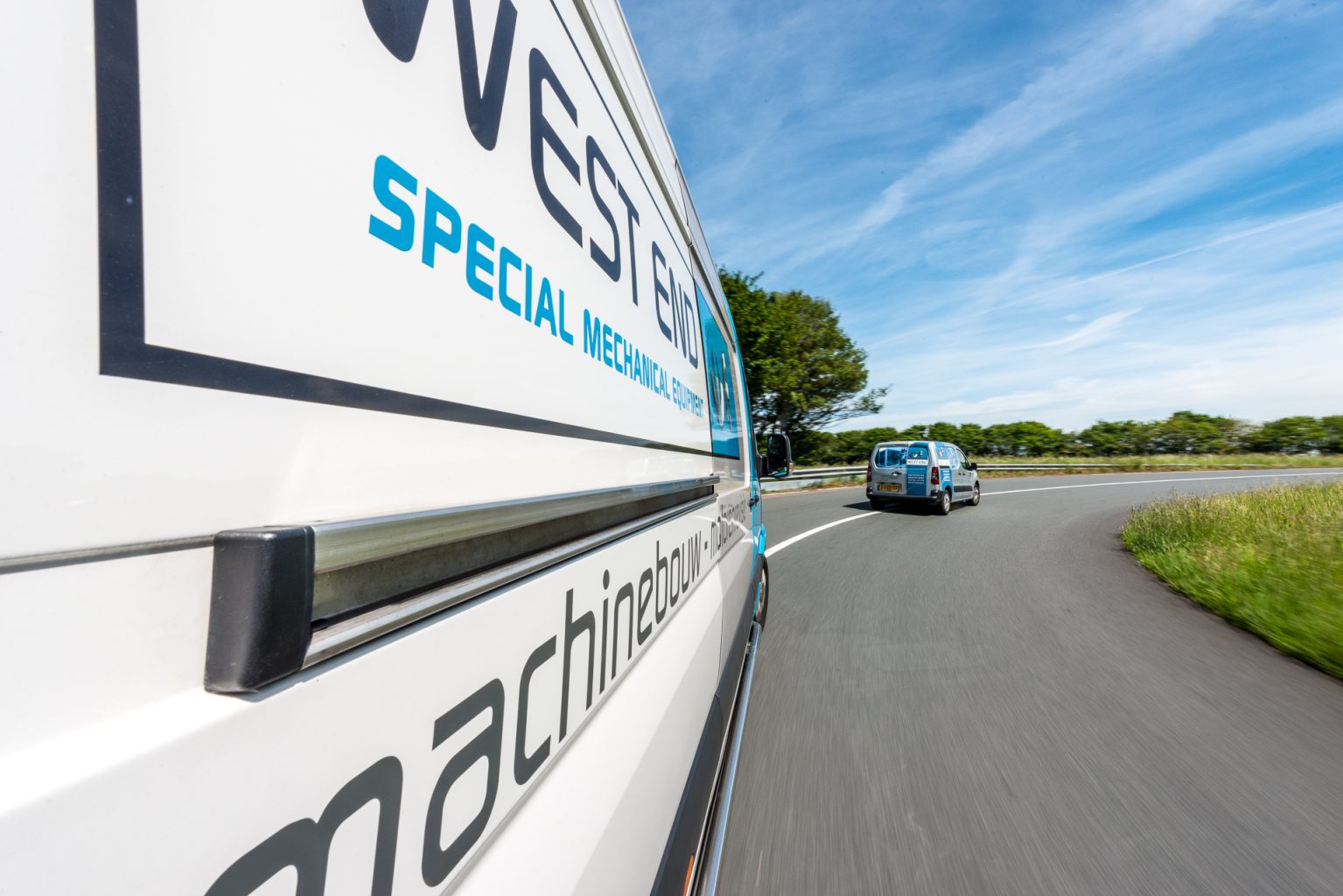 Secondment
In some cases our service extends beyond maintenance and installation on site. Our people can be seconded to your company for long term and large projects. Moreover, we are always keen to be close to the customer.