The specific requirements for pressure and vacuum vessels demand a properly controlled and certified manufacturing process. Even more important are specialised production methods, such as orbital welding. We have both at West End.

West End started 70 years ago as a local refurbishment company for the chemical and processing industries. Since then, West End has grown with its customers and become an international supplier. With our knowledge and experience, we know better than anyone how customers can improve these tank and piping systems.

The demand to supply those improved systems straight away thus developed naturally. We have now brought our manufacturing and engineering department to the same high level as our refurbishment experts.

The simultaneous growth of demand also resulted in a well equipped cleanroom where we carry out various tests (such as vacuum and leak tests).
Technology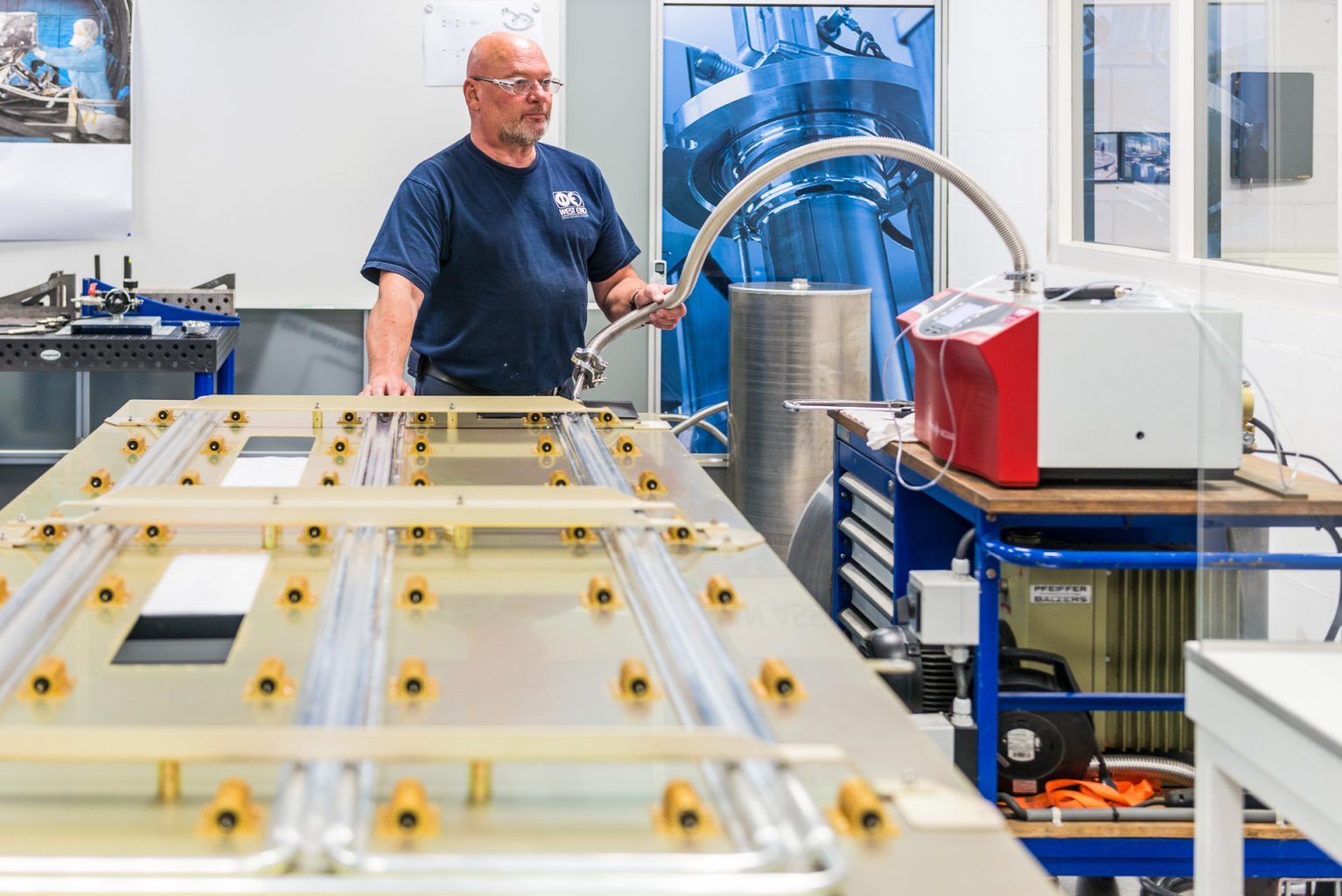 In order to manufacture high tolerance, large parts with complex geometries, West End uses modern CNC machinery. We have a Haas UMC-750 5-axis milling machine and a Haas 4-axis GM-2 large milling portal machine (working bed 4.000 x 2.000 mm).

West End has a EN 1090 certified welding department. Aside from aforementioned and the conventional manufacturing techniques, West End has a cleanroom, 3D measuring equipment and testing equipment for pressure, vacuum and cryogenic applications.
Engineering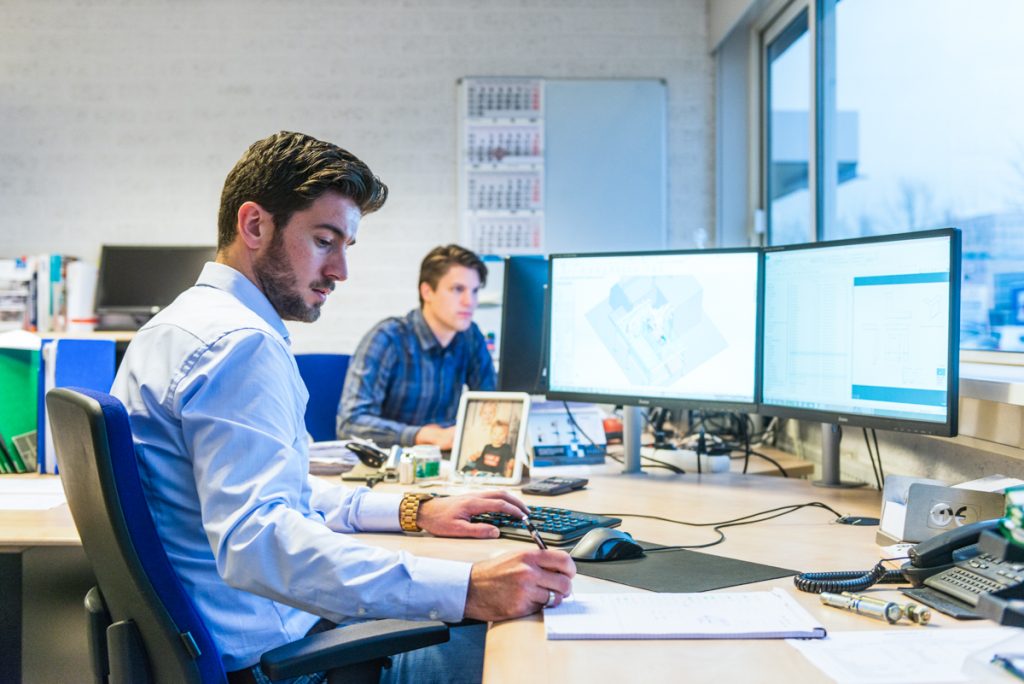 Built to spec
Using your requirements and specifications as a basis, our engineering department can develop the product design in greater detail and prepare it for manufacture. Our engineers also perform FEM calculations, to check critical construction elements and the final choice of materials. Of course the assembly drawings and detailed drawings are guaranteed for refurbishment, reconstruction and production documentation purposes.
Built to print
West End can also use the 3D models and detailed drawings supplied to switch quickly to producing parts or products. Precisely in accordance with the instructions, specifications and requirements.
Services
Since 1947, West End specialises in maintenance, repair, modification and refurbishment for a broad range of products.
Our factory has an area of 5.500 square meters and houses almost all necessary manufacturing technologies. West End also has an in-house engineering department. Our team of 6 mechanical engineers is specialised in co-engineering. West End has than 75 years' experience in manufacturing, maintenance and repairs. With that knowledge, our engineers provide detailed designs and manufacturing drawings, aimed at optimal manufacturability of our products.
In order to improve our service levels, West End continuously invests knowledge, certifications, people and new technology. Our engineering services include 3D modeling, FEM analyses and the production and documentation