The manufacturing of industrial tanks and piping systems is one of the original product groups of West End. West End started producing high tech and innovative customised solutions for mixing and storage stainless steel tanks and piping systems for the chemical processing industry in the 1950s.
Tanks can be equipped with man-holes, mixers, sight glasses, flangers and equipment like flanges. Additionally, West End can manufacture and install Dissolver units.
West End has mobile orbital (TIG) welding machines to produce tanks and piping. Our welding process has also been certified (EN 1090). West End has more than 60 years of experience in this specific sector and has clean-room facilities at its disposal. This means we can perform various tests in our machine works, such as pressure and vacuum tests and dry runs.

West End is thus able to manufacture customised solutions for piping systems and tanks for branches of industry with high demands, such as the chemical sector, aerospace and scientific research.

Our tanks can go up to 10.000 liter or more. Regarding piping systems, we have experience with large scale projects of more than 6.000 meters. In addition to tanks, West End designs and manufactures tailor made agitators and mixers.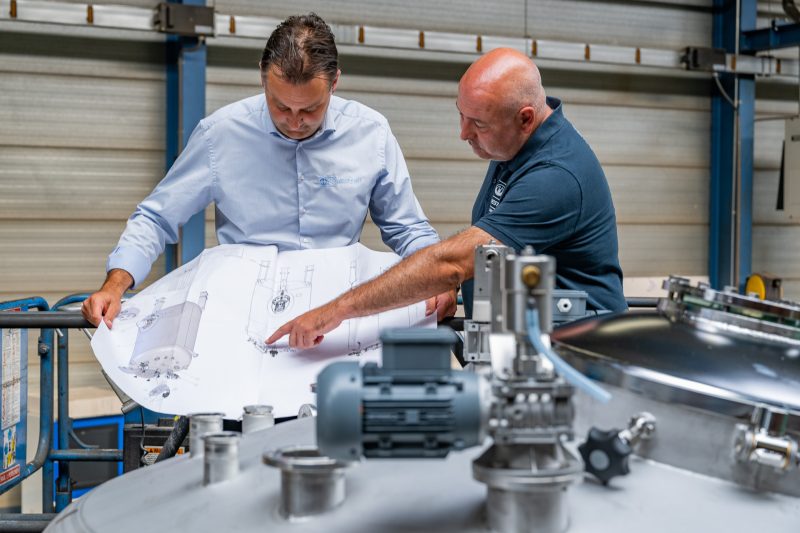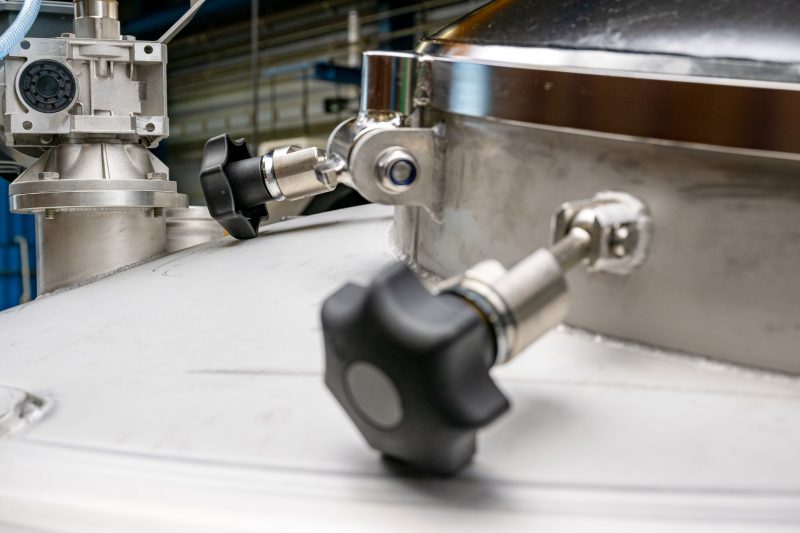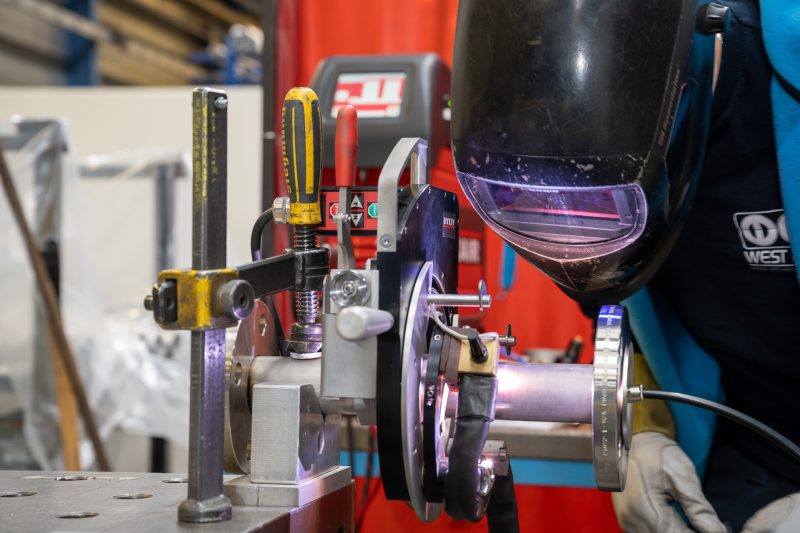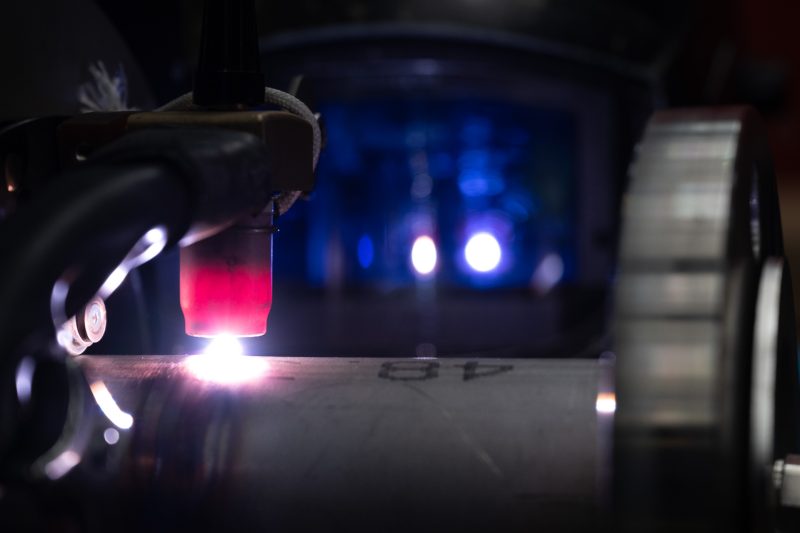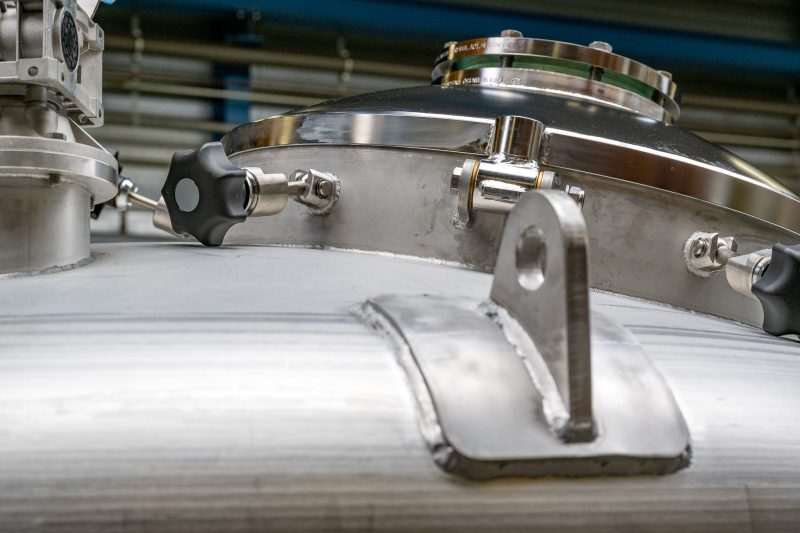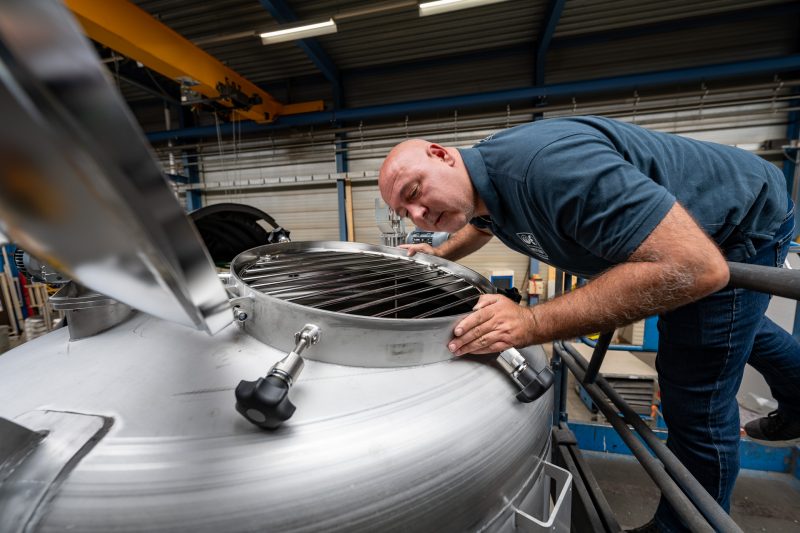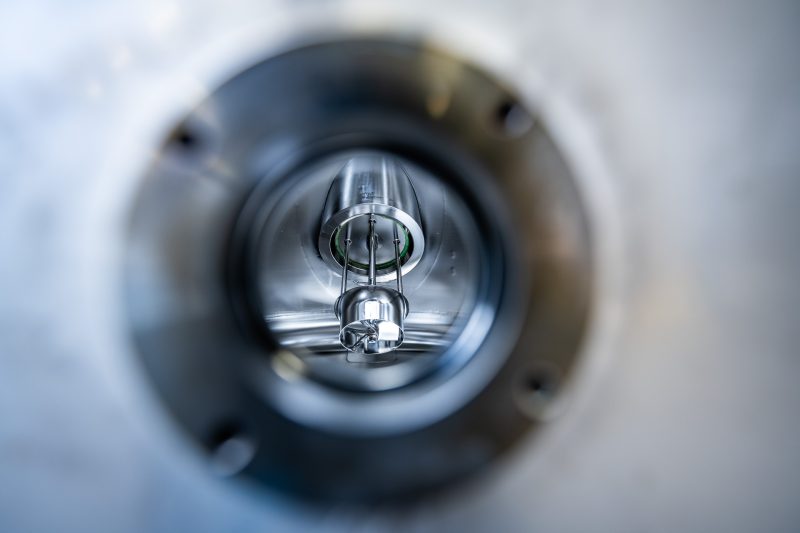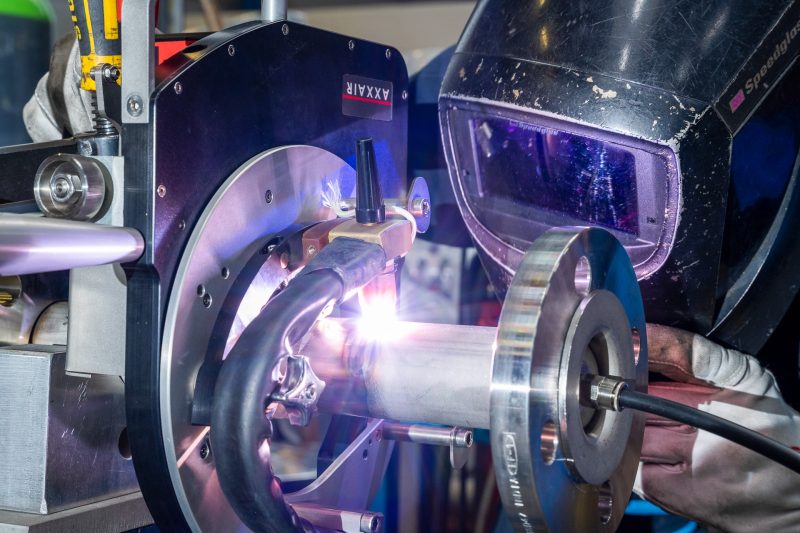 Technology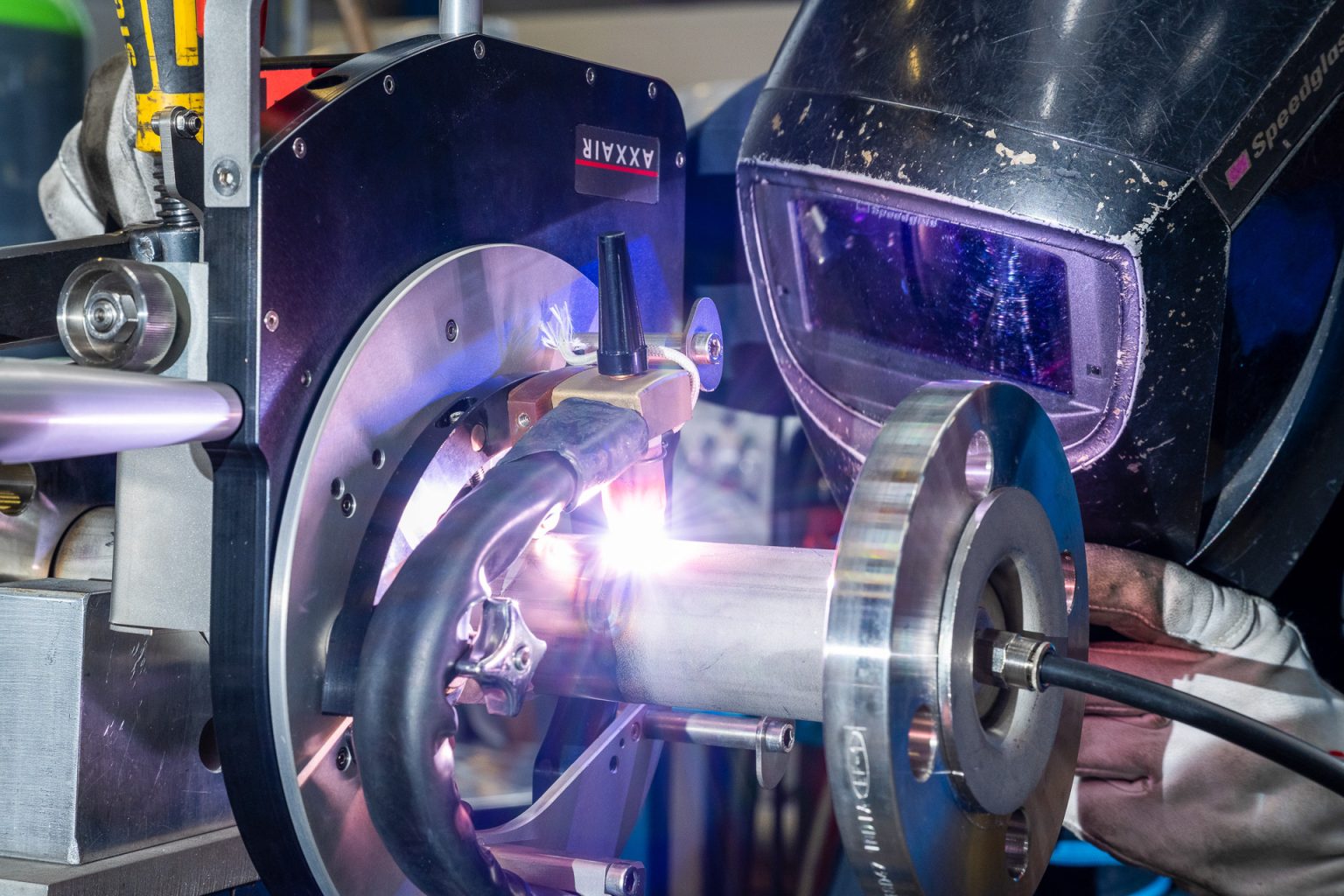 In order to manufacture high tolerance, large parts with complex geometries, West End uses modern CNC machinery. We have a Haas UMC-750 5-axis milling machine and a Haas 4-axis GM-2 large milling portal machine (working bed 4.000 x 2.000 mm).

West End has a EN 1090 certified welding department. Aside from aforementioned and the conventional manufacturing techniques, West End has a cleanroom, 3D measuring equipment and testing equipment for pressure, vacuum and cryogenic applications.
Engineering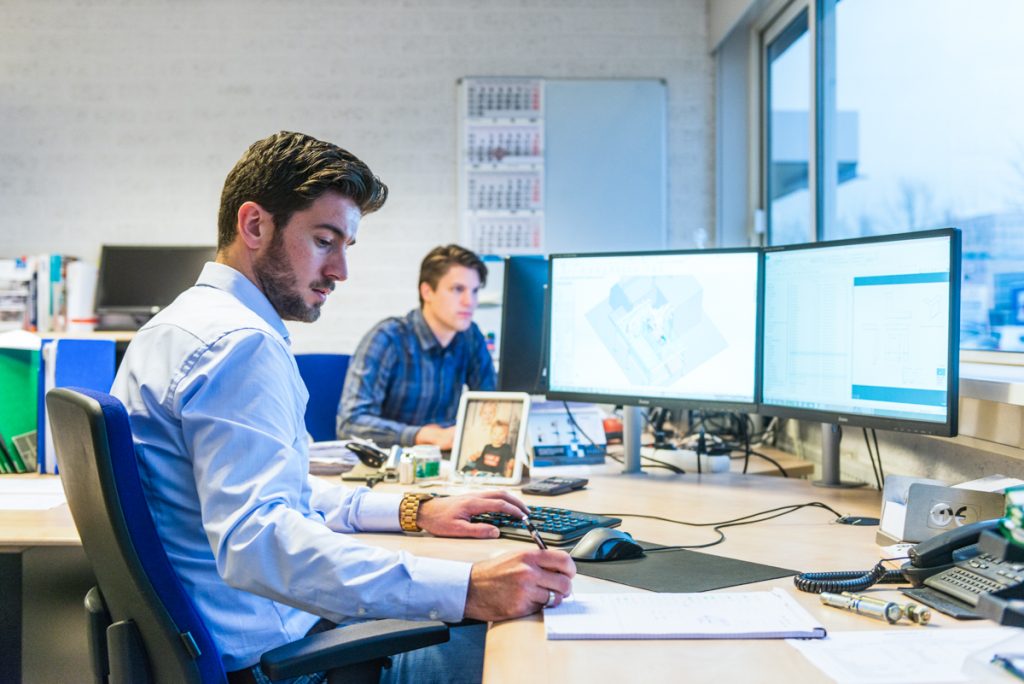 Built to spec
Using your requirements and specifications as a basis, our engineering department can develop the product design in greater detail and prepare it for manufacture. Our engineers also perform FEM calculations, to check critical construction elements and the final choice of materials. Of course the assembly drawings and detailed drawings are guaranteed for refurbishment, reconstruction and production documentation purposes.
Built to print
West End can also use the 3D models and detailed drawings supplied to switch quickly to producing parts or products. Precisely in accordance with the instructions, specifications and requirements.

Services
Since 1947, West End specialises in maintenance, repair, modification and refurbishment for a broad range of products.
Our factory has an area of 5.500 square meters and houses almost all necessary manufacturing technologies. West End also has an in-house engineering department. Our team of 6 mechanical engineers is specialised in co-engineering. West End has than 75 years' experience in manufacturing, maintenance and repairs. With that knowledge, our engineers provide detailed designs and manufacturing drawings, aimed at optimal manufacturability of our products.
In order to improve our service levels, West End continuously invests knowledge, certifications, people and new technology. Our engineering services include 3D modeling, FEM analyses and the production and documentation